When team spirit, motivation, enthusiasm and commitment are not just words with good intentions...
When companies wish for a culture that is actually based on mutual trust, respect, friendly interaction and the desire to achieve something together...
If the goal is for people to genuienly enjoy working for the company...
THEN team retreats are ideal. 
That's why we set off again in 2019 and spent an unforgettable week together in Portugal.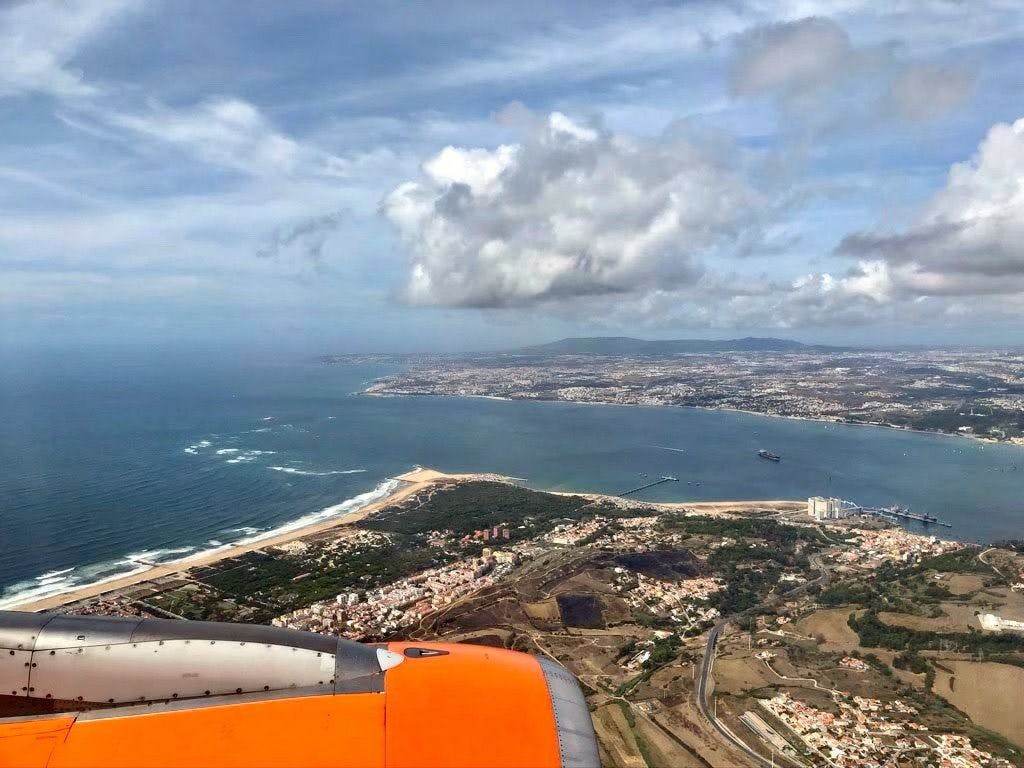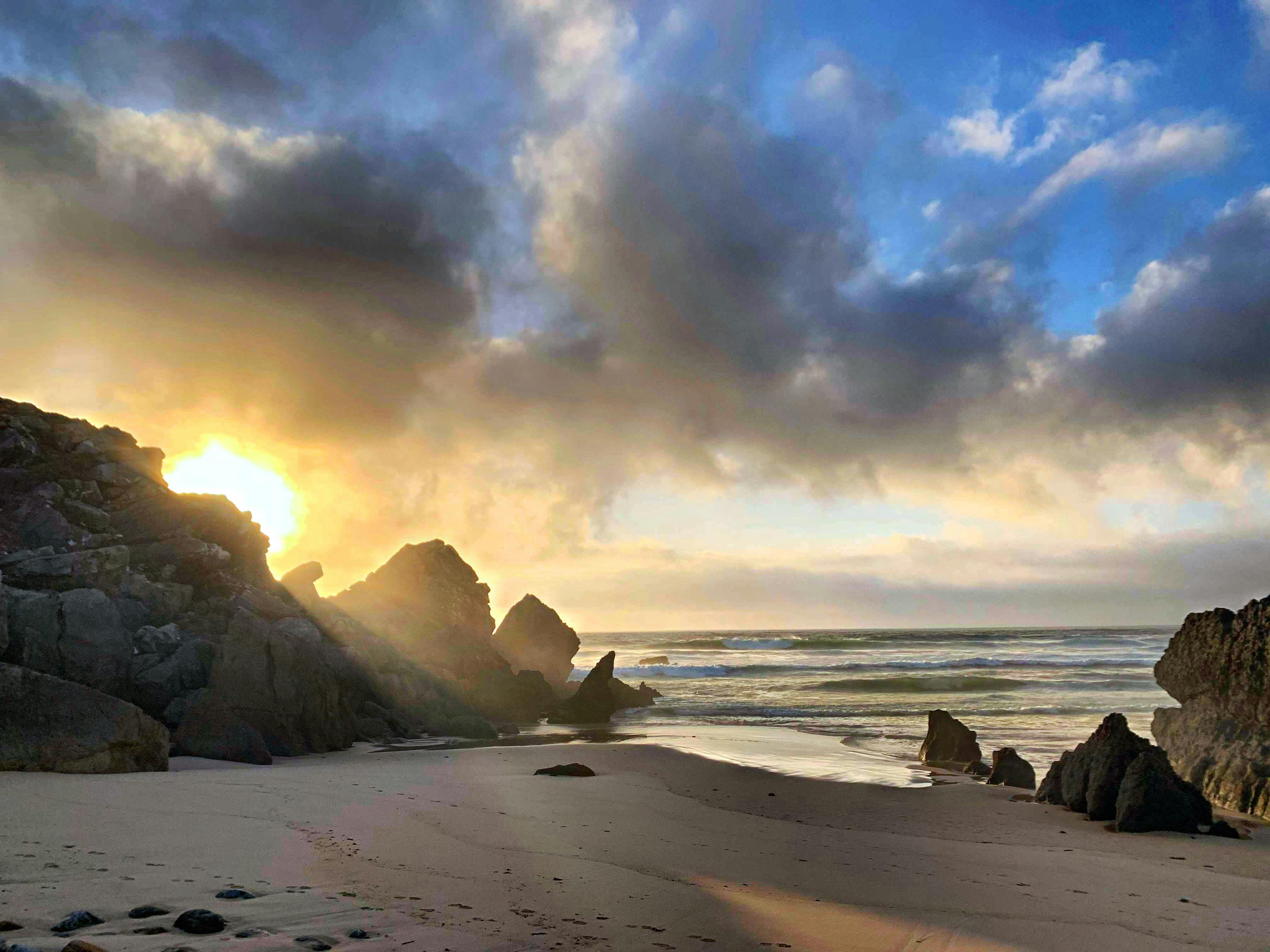 It shouldn't be taken for granted that people from 6 nations, with 6 different native languages and over distances of more than 2000 km build a harmonious and reliable team in everyday life. 
We live and love the digital age. We work remotely. Our meetings are video conferences. Our collaboration on a wide variety of projects takes place online. But we have much more in common than just the Internet.
We are imito.
So while we arrived one after another at the surf lodge, which was exclusively rented for us, and we were able to hold each other again, after almost a year, the joy of seeing each other was great.
To live an entire week with our colleagues in one house and of course be able to work with them... is a very special adventure.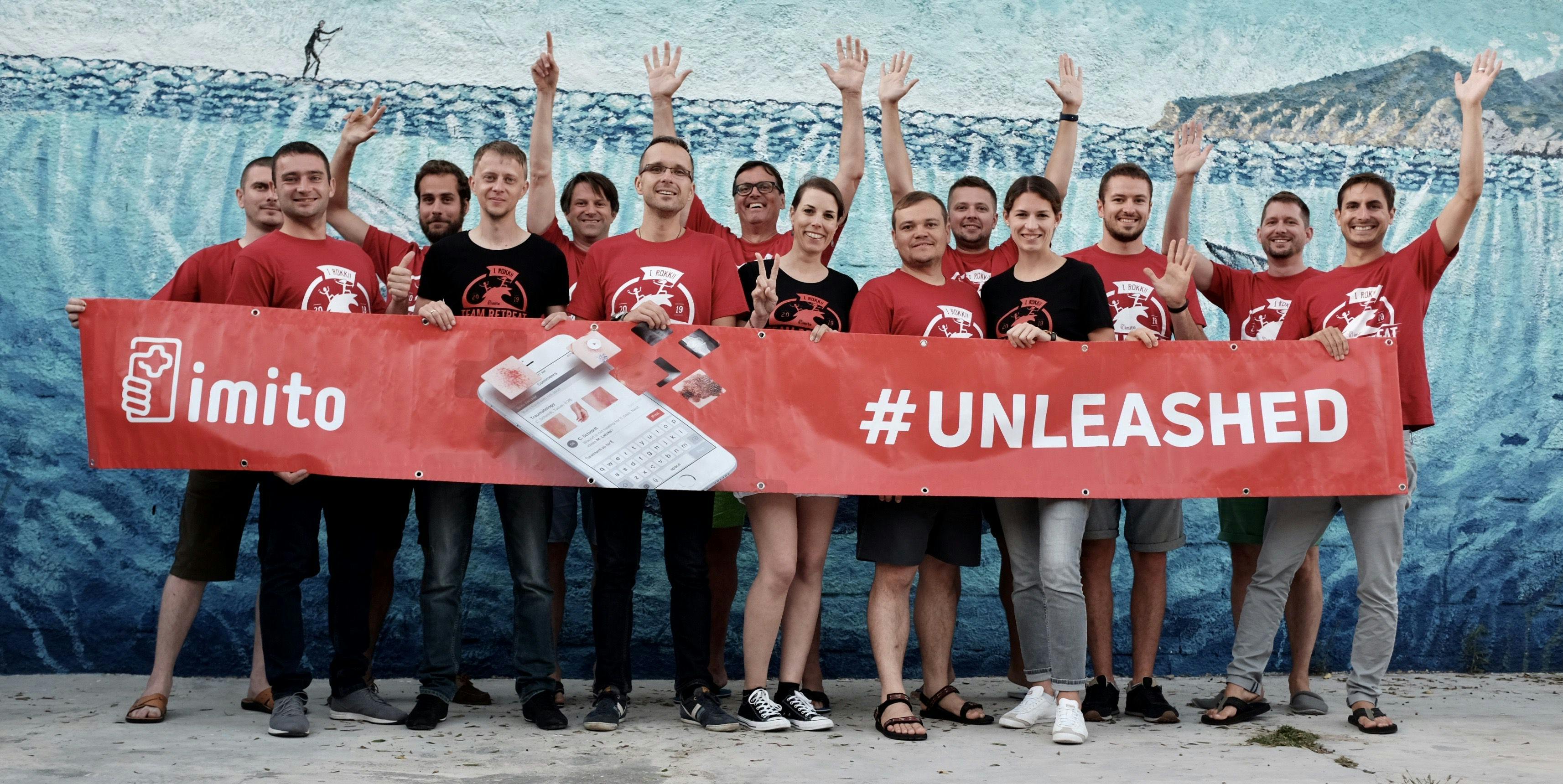 A mixture of work, development, team building and fun.
Not only our products are being further developed. Also, we do as a team and each and every one of us. Our team Retreat in Portugal has made an important contribution.   
Together we worked on the vision, goals and strategy for imito. In various workshops, sometimes also with difficult discussions, we found solutions - also conflict solutions - as much as entirely new perspectives.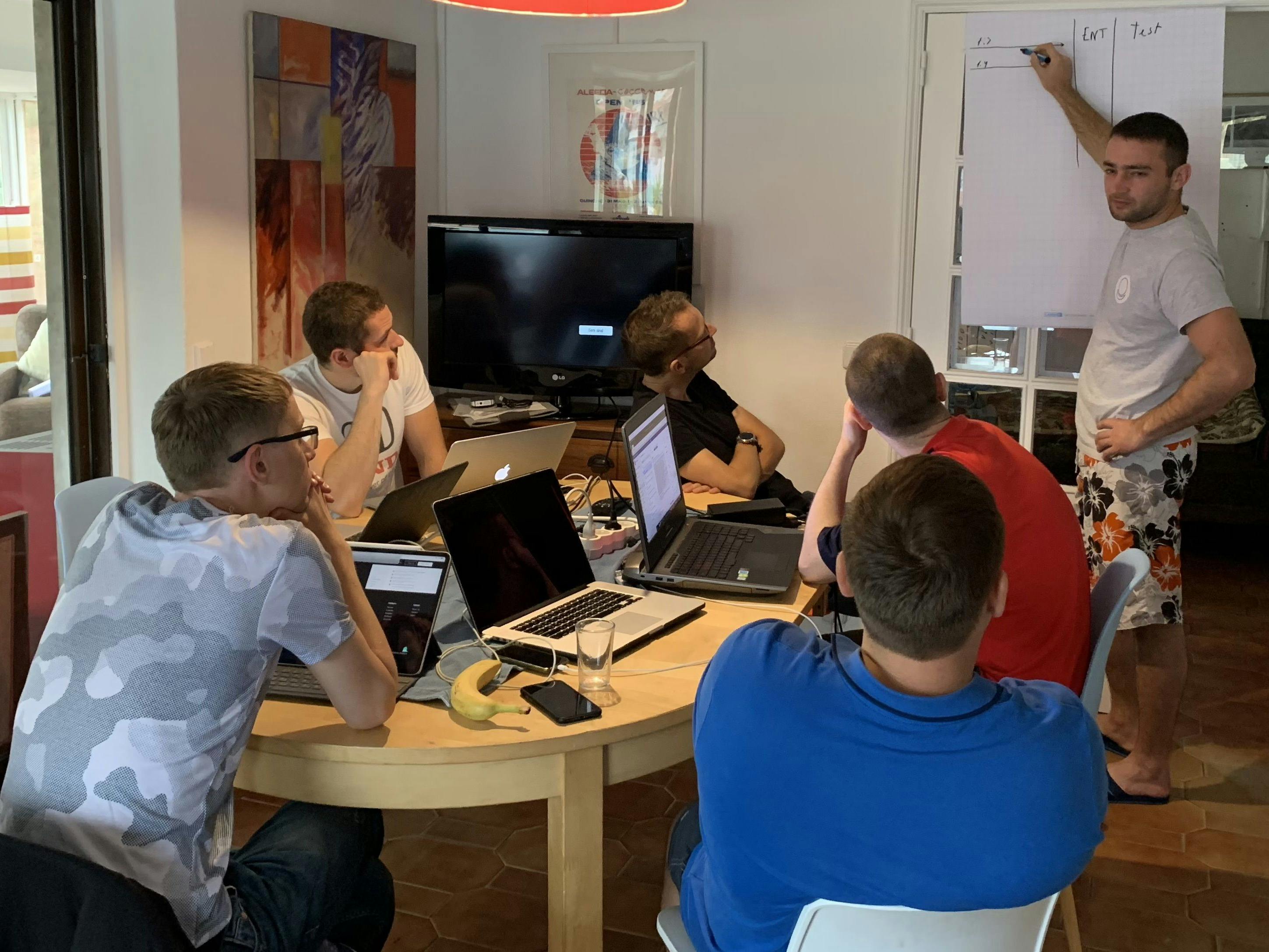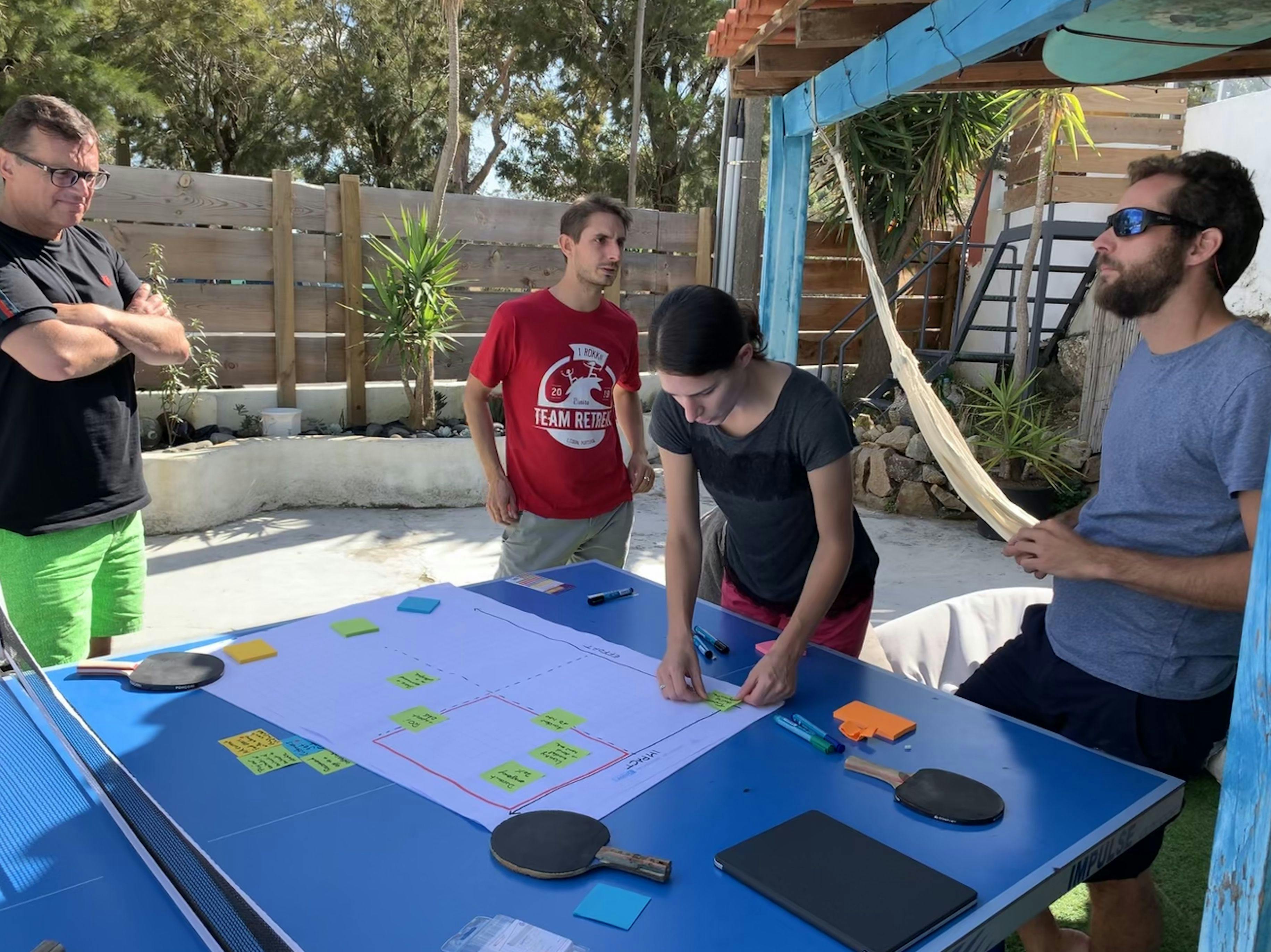 Of course, a variety of activities provided balance, relaxation and even more team building this year as well.
With the morning yoga classes, we had a perfect start into the day. Each evening a different team was responsible for the preparation of the meal, which required a lot of solution-oriented thinking due to the small kitchen alone and brought the team members even closer together.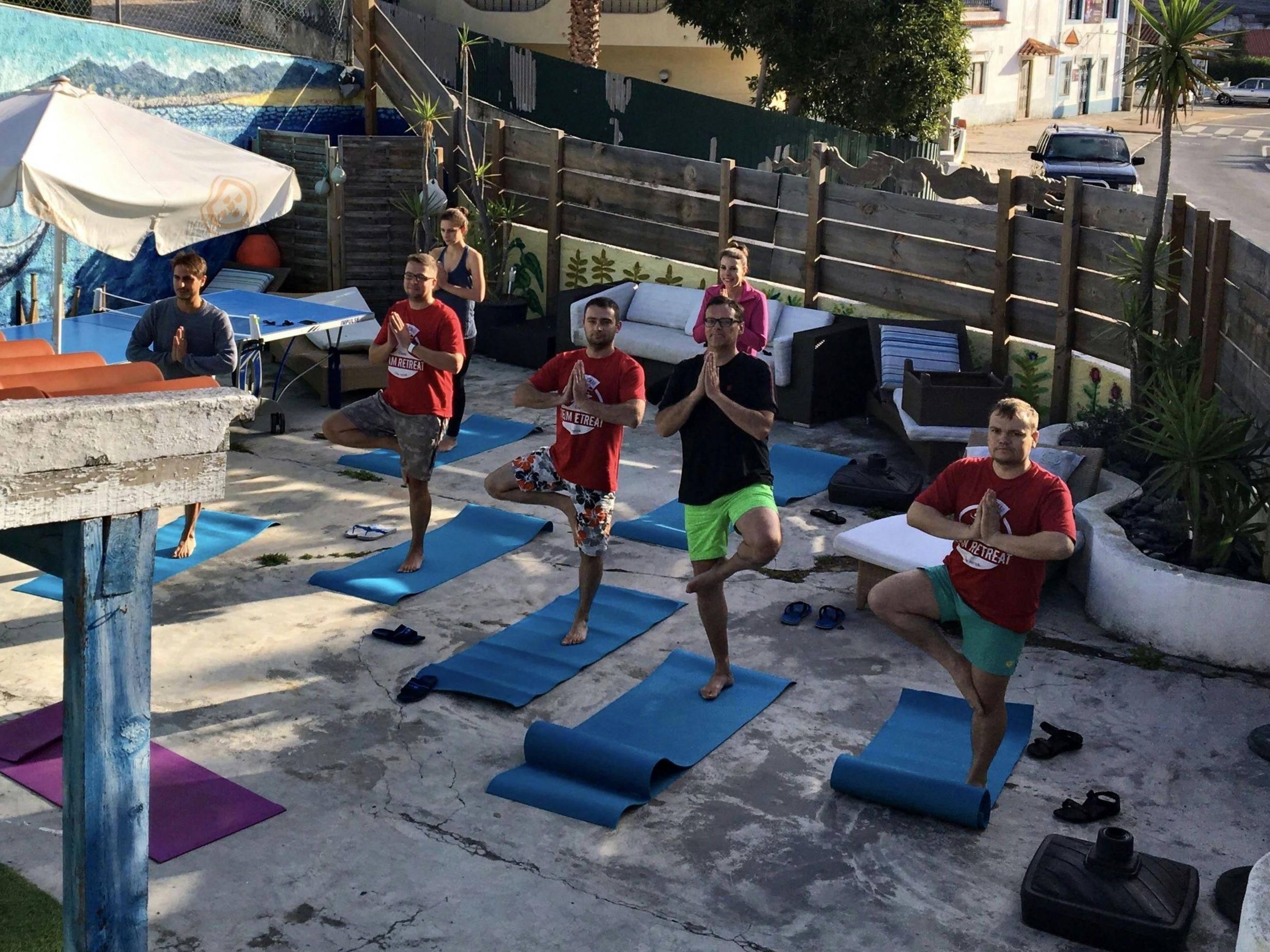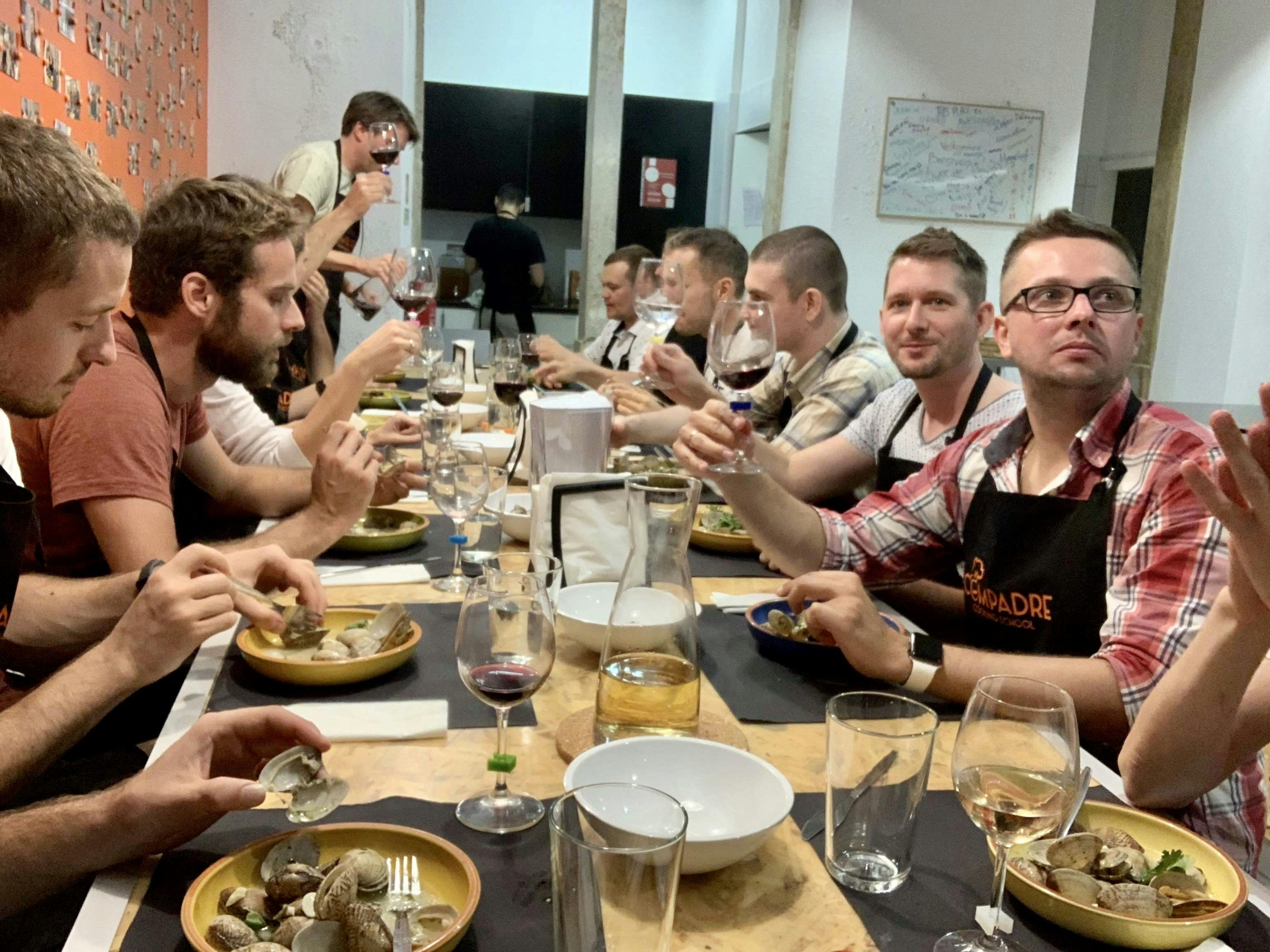 After a small team competition on a scavenger hunt through Lisbon, we worked hand in hand at the Cooking Class to enjoy a classic Portuguese dinner together afterwards.
On another day, the surf lessons and the waves of the Atlantic challenged us physically. Afterwards, a sailing trip provided relaxation and unforgettable moments.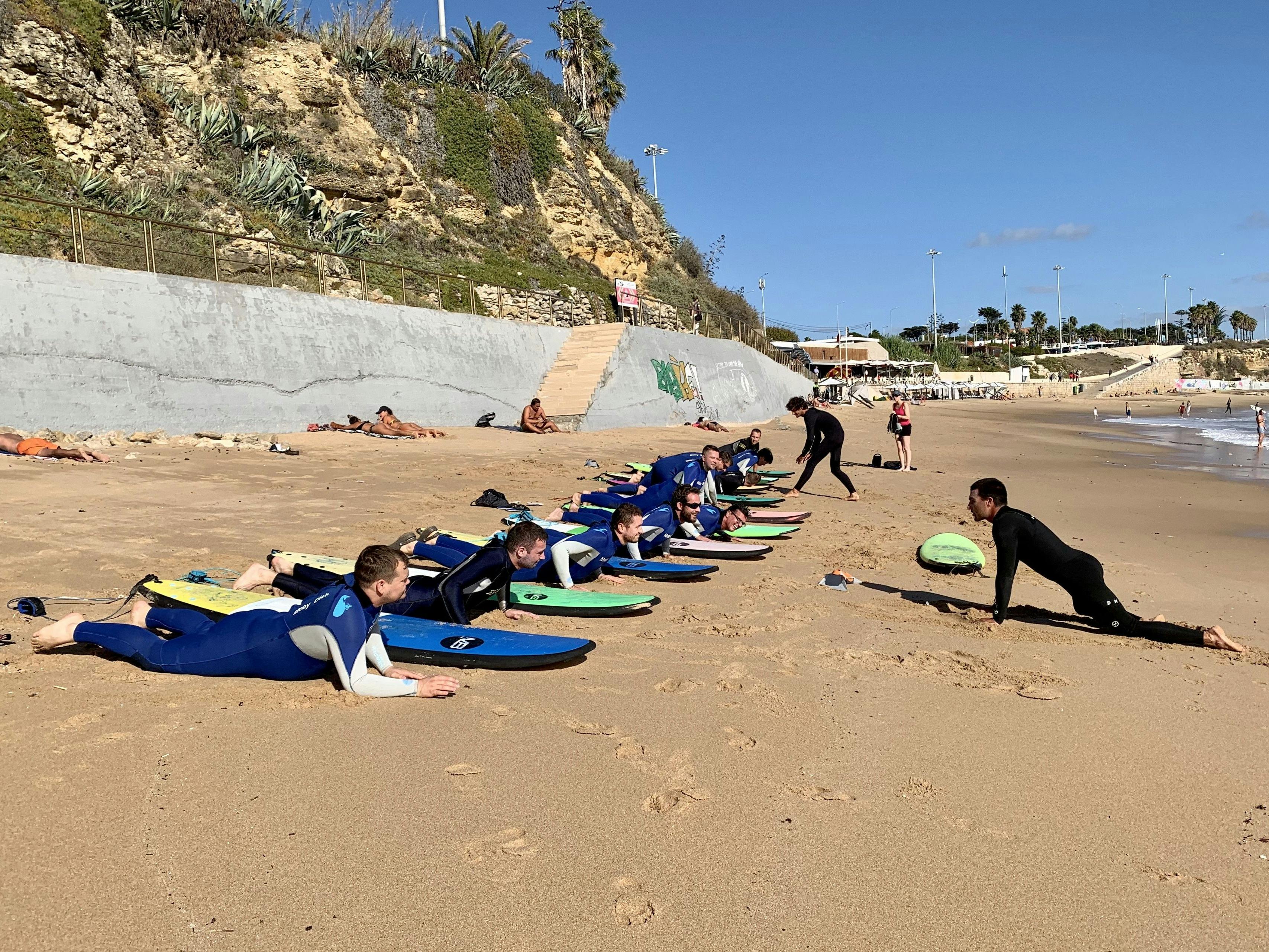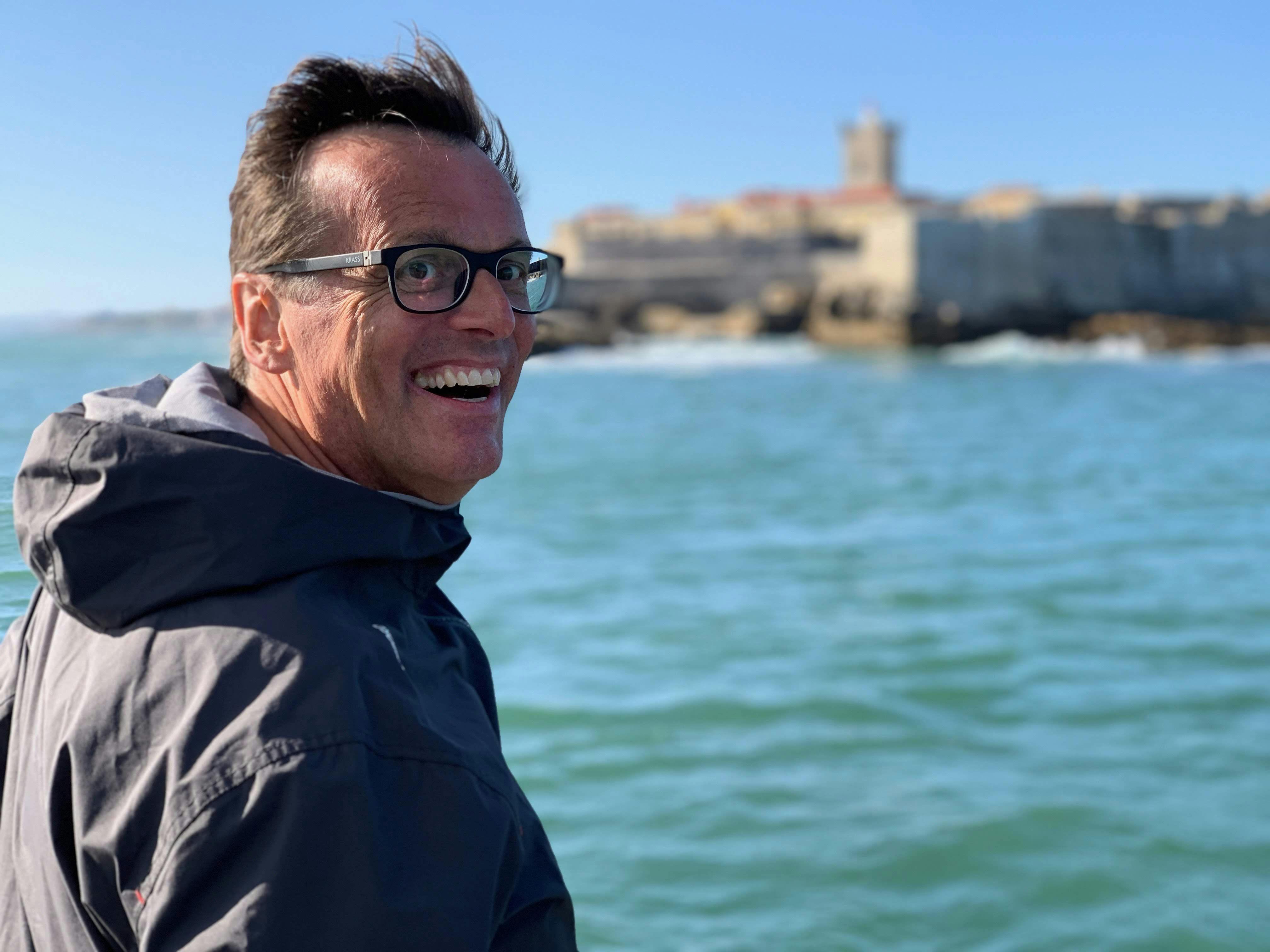 During the breaks, there was time for personal conversations, sporting activities, one or two games, excursions to the beach or to the sights in and around Lisbon.
We discussed passionately, gathered many new experiences and impressions and laughed together a lot... 
So this year again, we take many beautiful memories home with us and are once more a bit more connected as Team imito.