The power, the challenge and the face-to-face time of the remote imito team.
El Masnou and Barcelona, October 2018. 14 people, 6 nations, 1 house at the beach. During the final straight line into its third year, the team of imito has grown from the two founders to a multidisciplinary team of 16 experts. Once again, a team retreat incubated the unique culture with sports, fun and strategic brainstorming.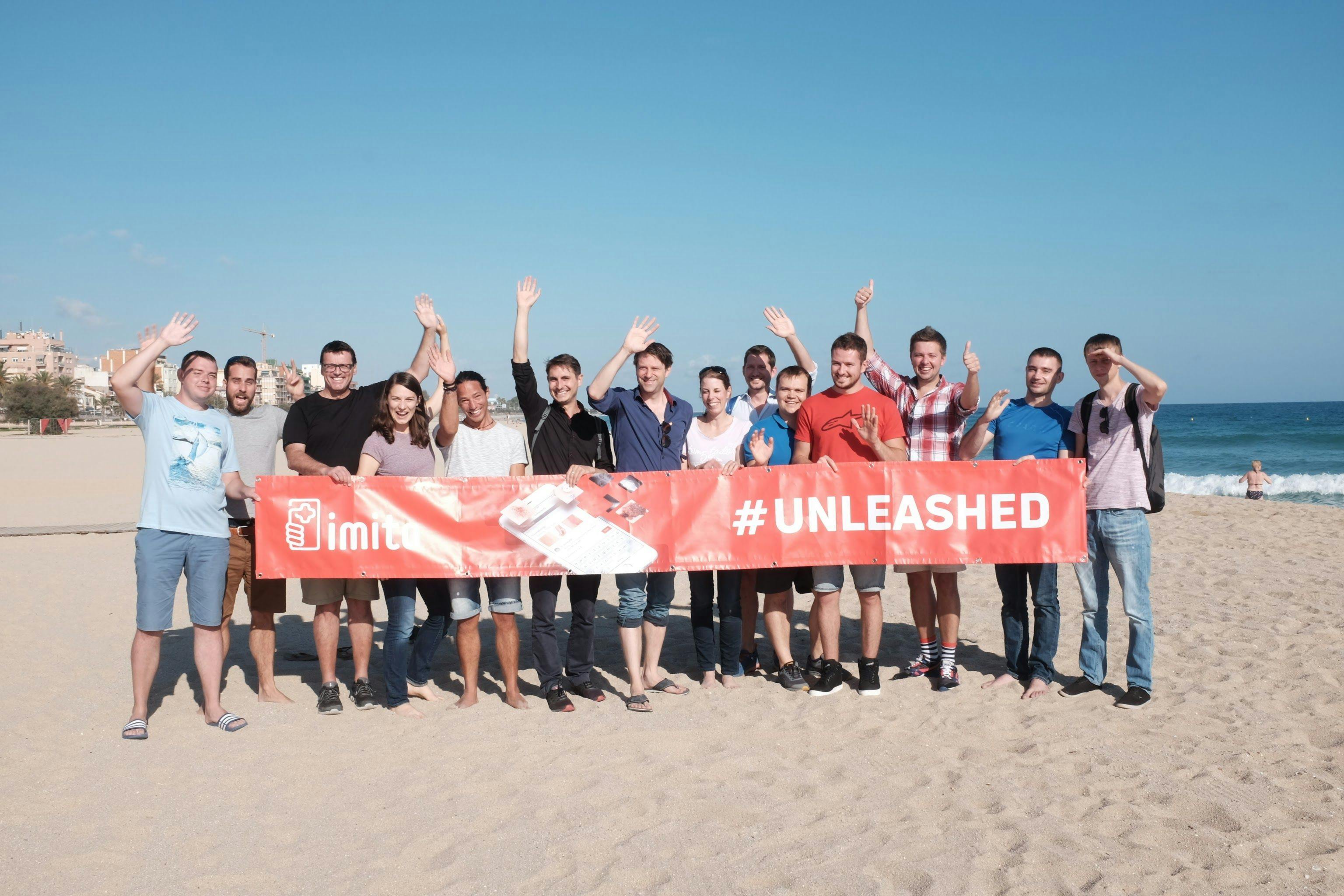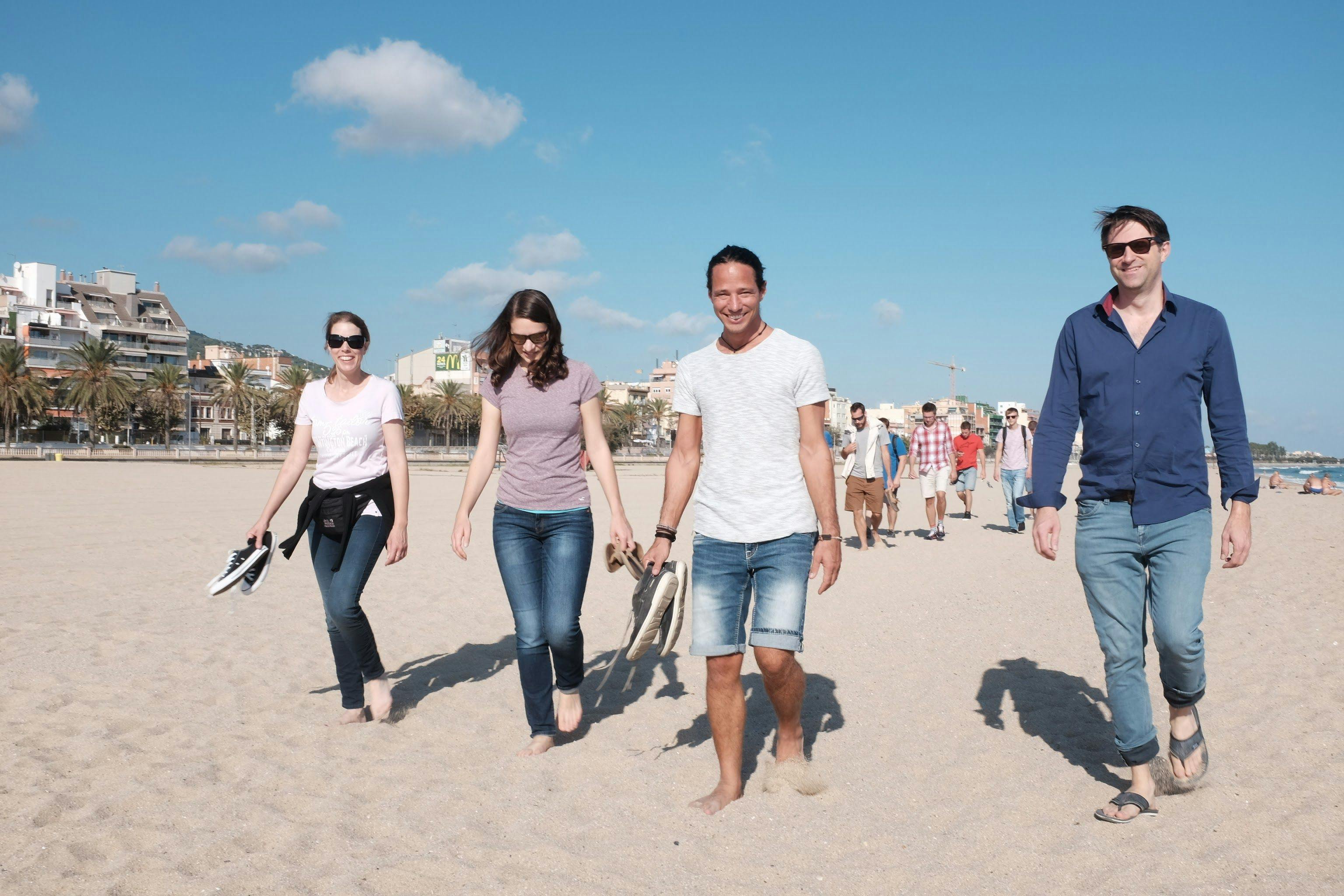 What is the recipe for a strong remote team?
There is none. At imito, the focus lies on a user-centric solution for visual clinical documentation via mobile devices in hospitals. From the very beginning, both founders, Chrysanth Sulzberger and Manuel Studer, ignited remote teamwork of carefully selected experts to unleash the digital transformation in healthcare. There might not be a recipe for a successful remote team, but the most important ingredient is trust.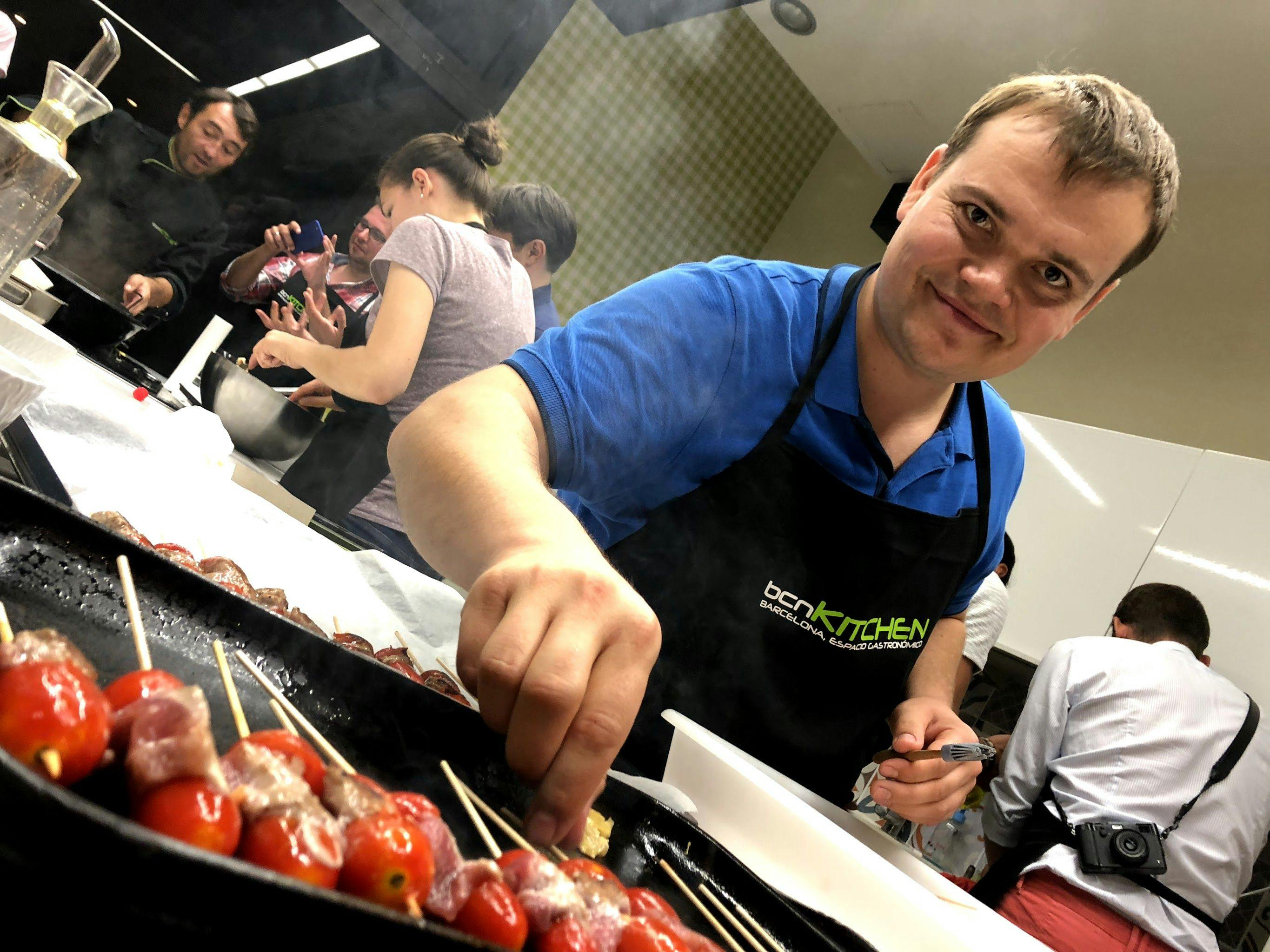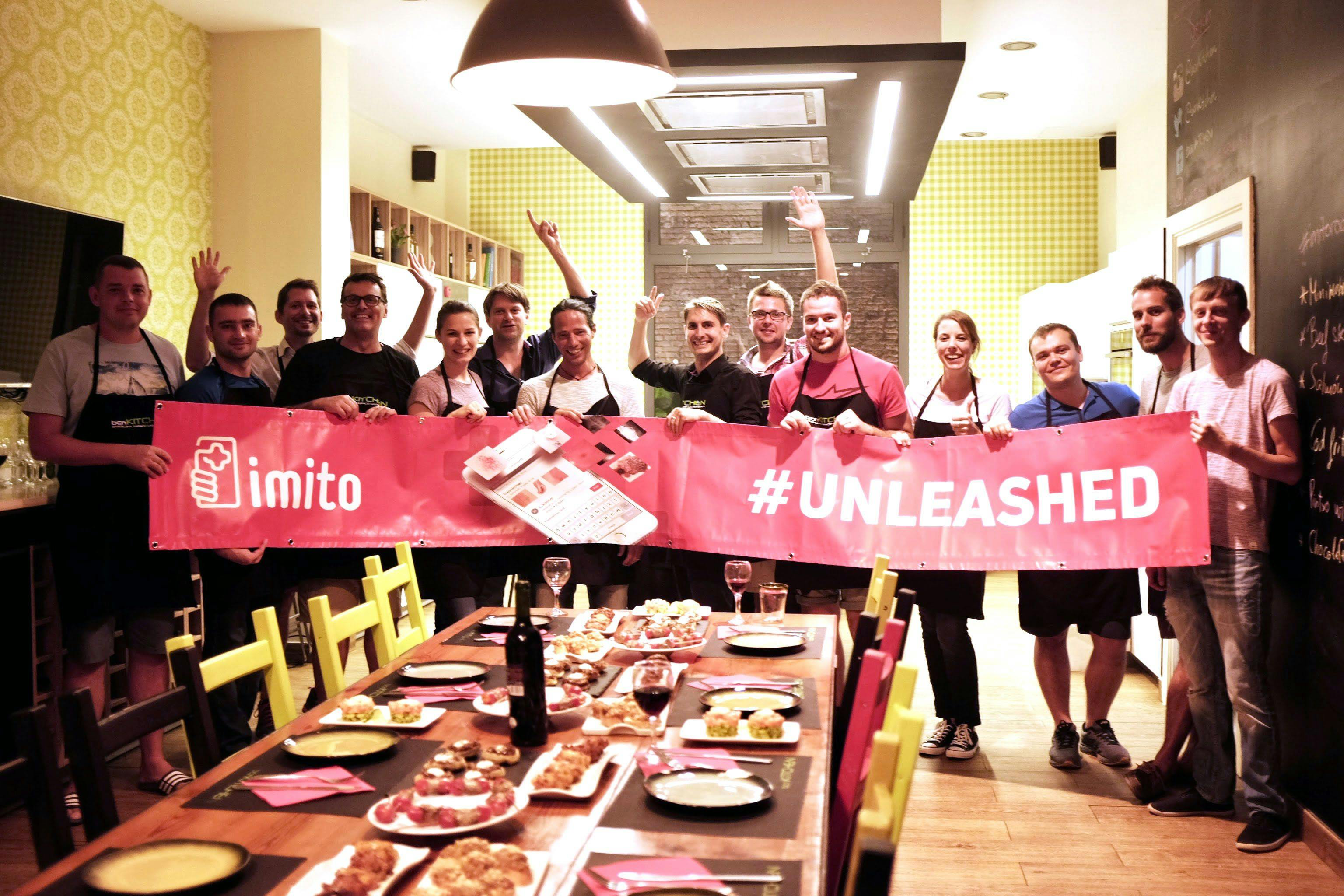 Why team retreats?
No imito #unleashed team retreat is identical. A different location, different activities, new team members… With unconventional thinkers, technology-enthusiasts and experts - the imito-spirit is built on respectful teamwork which fuels the strong start-up-culture. To reach the goals set at imito, team-retreats help the fully remote team to grow interpersonal relationships and even friendships, making up for some lost coffee breaks or after-work drinks. For 2018, the focus was on sports, walking talking, self-made gourmet treats and a lot of fun.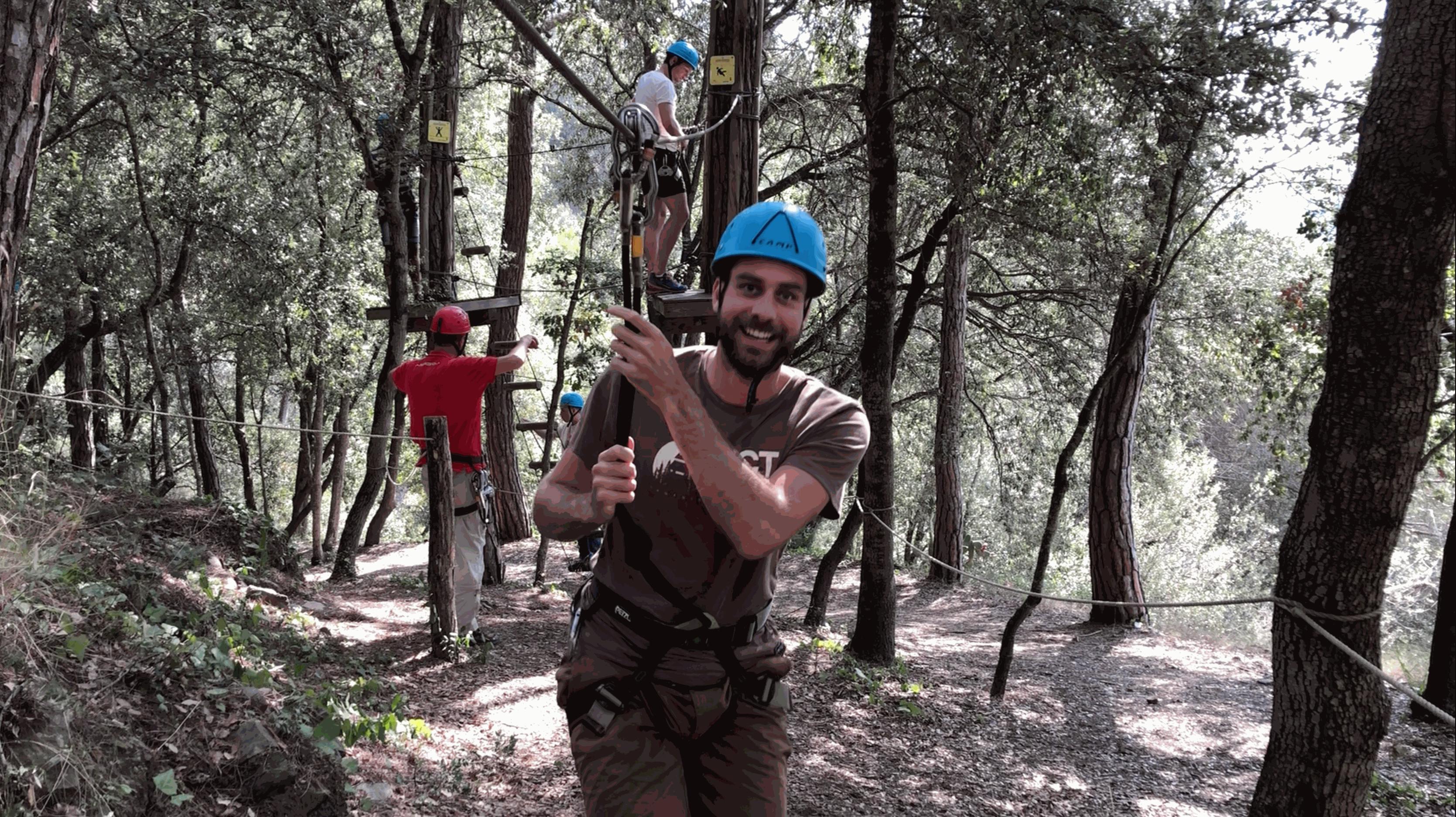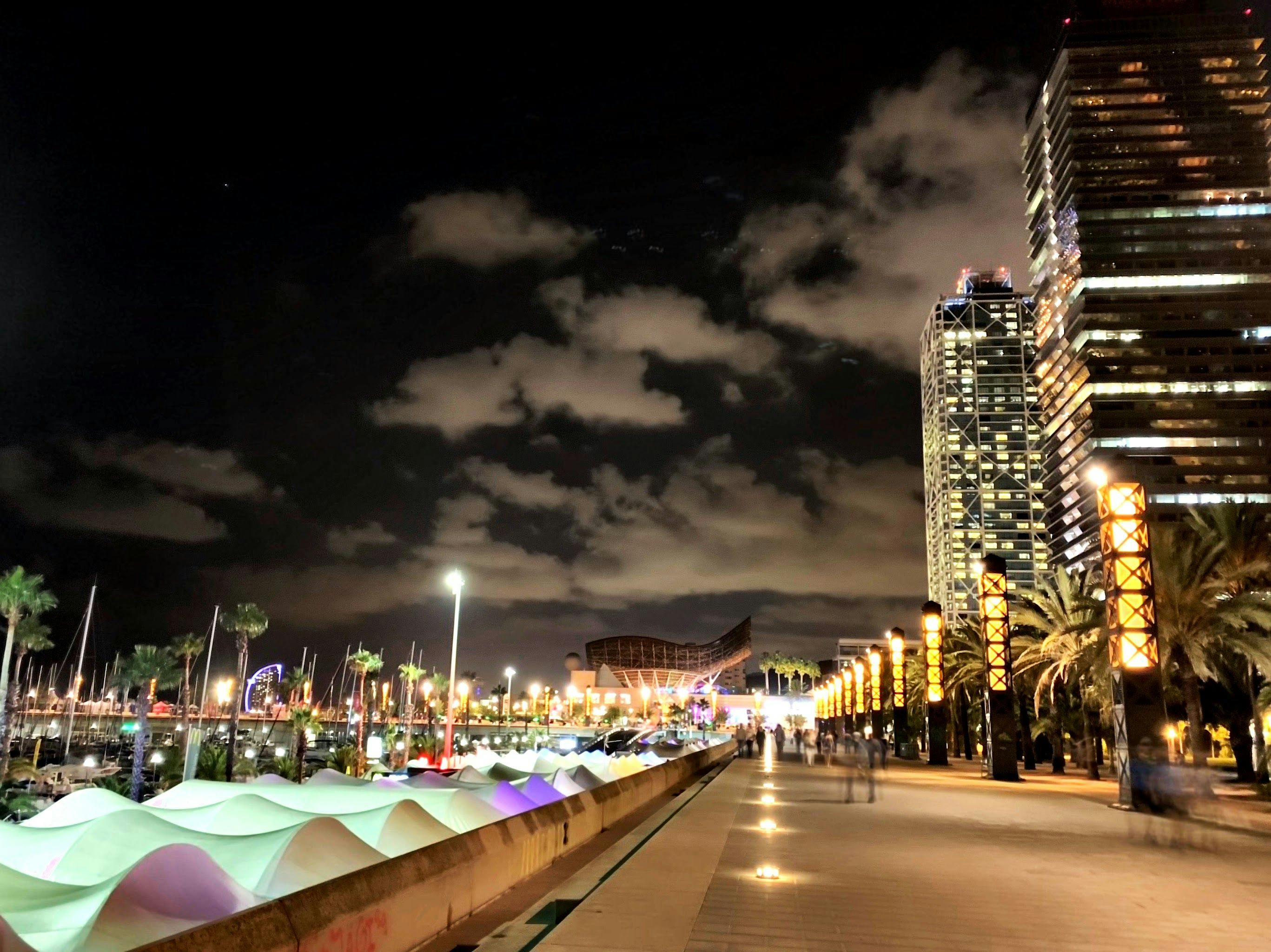 Stay tuned and follow our journey through the digital transformation in healthcare. The imito team is a living brand of self-understanding people going through thick and thin together.
The imito team